Member profile: martintee89
Hey girls wanna play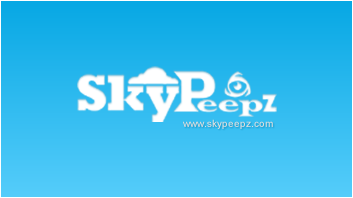 Skype contact: for registered members
Skype show reviews about martintee89
Write a review

Overall rating:

martintee89
SkyPeepZ Member
| | | |
| --- | --- | --- |
| | | 5:26 AM - 07/13/15 |
very nice guy and very polite with models
It is just to funny how annabellaQ wrote a good review.....it says anough you fake bith.,...instead of making your own business work, you make a fake client to write bad reviws...SO SAD! hahahahhahaha
gave me bad rating and i did not even do a show here not even for him her
I never let someone pay with paypal, if they found me on skypeepz, then i will not even use any adult payment procesor in the world, you fucking loser bitch who can not find her own clients in a normal way!
I have no idea why I got a bad review from you cuz I have never talked with you before and never gave shows for you.. I dont know what a hell you are talking about in your review... You are FAKE!!!
Wrote a bad review on my page yet somehow has NEVER purchased a session with me. GO die in go to hell asswipe.
And just when did we have a session to write a bad review about me? I never received tokens from you, so please explain me...ahhh AnnaBellaQ is it? If you do your work properly, you would not have time to do this stupid bad reviewing...
Wonderful time with you,kisssssses
He is a wonderful guy.Highly recommended, girls!!!